Contact us to schedule A Free, No Obligation Inspection.
Trained Technician Identifies Problems, Provides Cost Details & Begins Treatment
Enjoy the Confidence and Comfort of A Pest Free Home.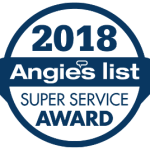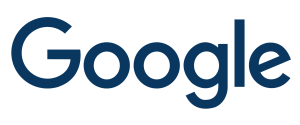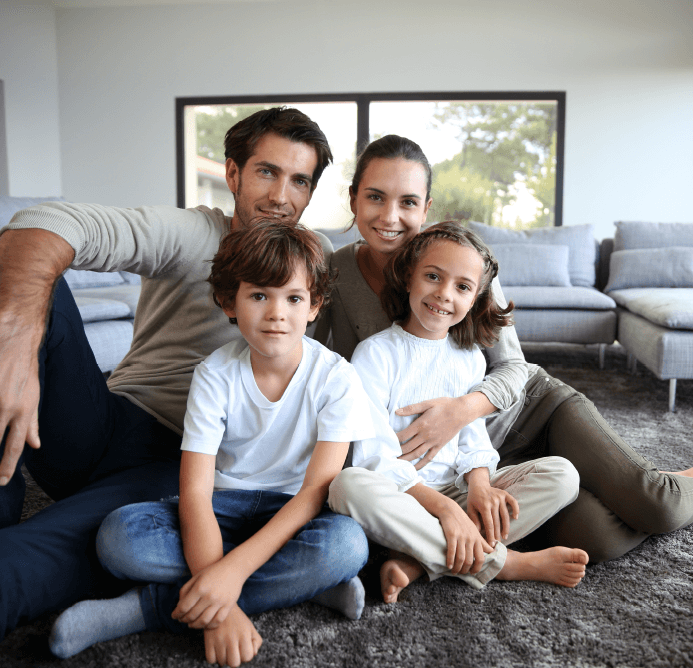 Defend Your Home
Your home needs to be a clean, safe, pest-free home. When pests decide to make your home their home, action needs to be taken. Hoping they "just go away" or thinking, "This problem will take care of itself," only leads to bigger problems down the road. The time to start is now.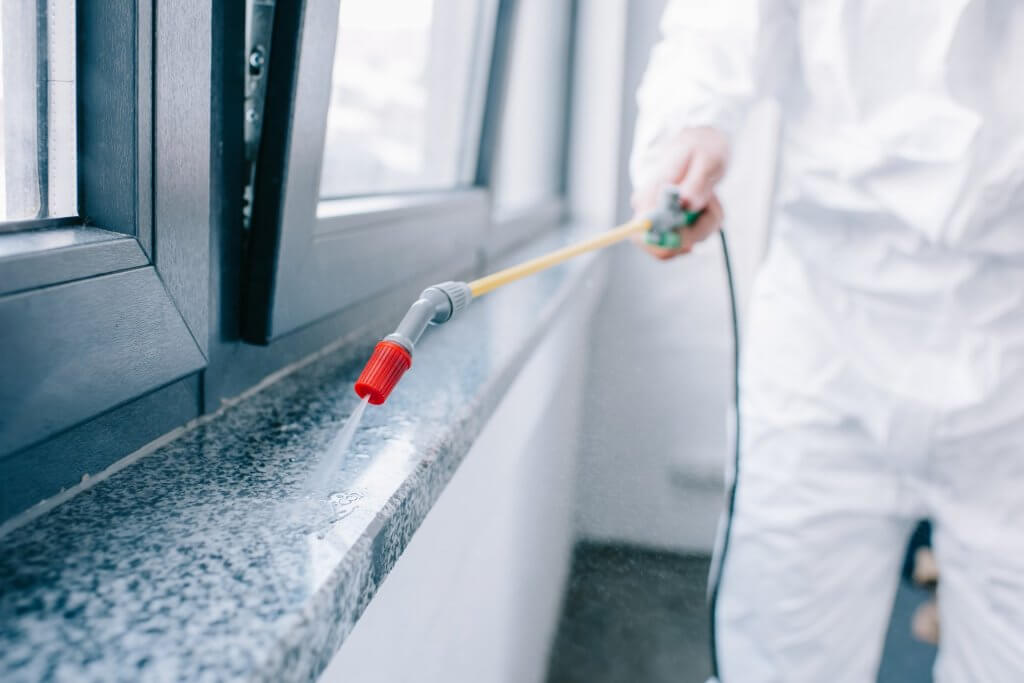 Optimize Your Home
Your home is meant for you and your family, not the pests that invade your space. When pests decide to move in, the insulation in your attic and crawlspace is often the first thing that gets damaged. Our company specializes in both crawlspace and pests to ensure your home is optimized for you. We make sure the places you see are pest-free and the hidden spaces you don't see are clean and clear.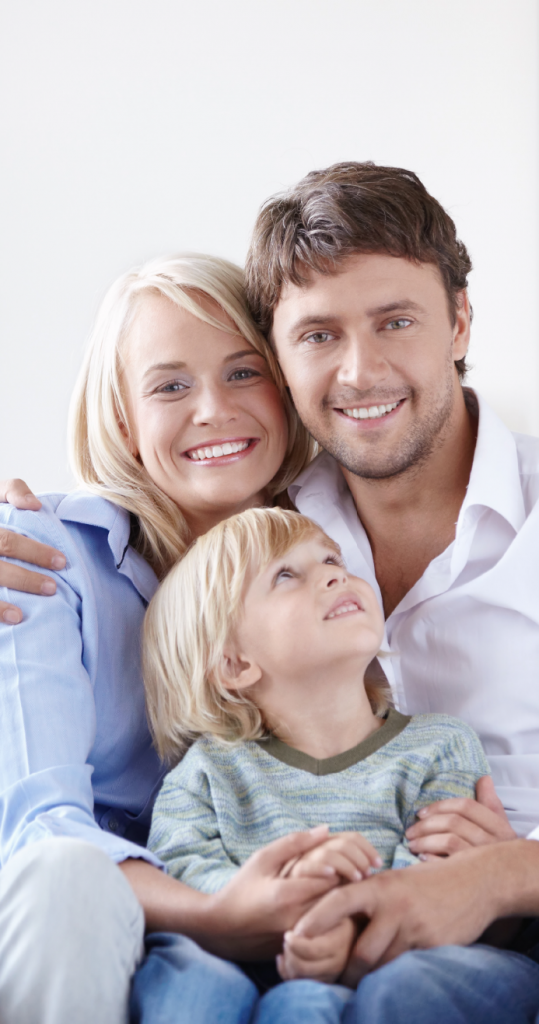 Our Guarantee
Finding the right company to protect your home from pests can be challenging. Some companies only offer quick services without the benefit of a whole-home inspection. This can lead to quick promises, fast work, and no long-term results. You deserve to have the job done right. You deserve a company who looks through the whole home, provides a solution, and guarantees their work. Here's what you can expect from American Crawlspace and Pest Services:
GUARANTEED WORK

Because every pest is unique, every pest guarantee is unique. By clicking on the "pests" above, you can read about our targeted services and our pest-free guarantees.

WHOLE HOME INSPECTION

We will offer you a whole-home inspection to give you a full picture of what you're dealing with. You can expect real answers and real results.

A JOB DONE RIGHT

Our goal isn't to provide temporary relief with cycles of returning pests. Our goal is to defend your home as your partner in pest-control. You'll have the confidence of knowing the job was done right and rest at night knowing you have a pest-free home.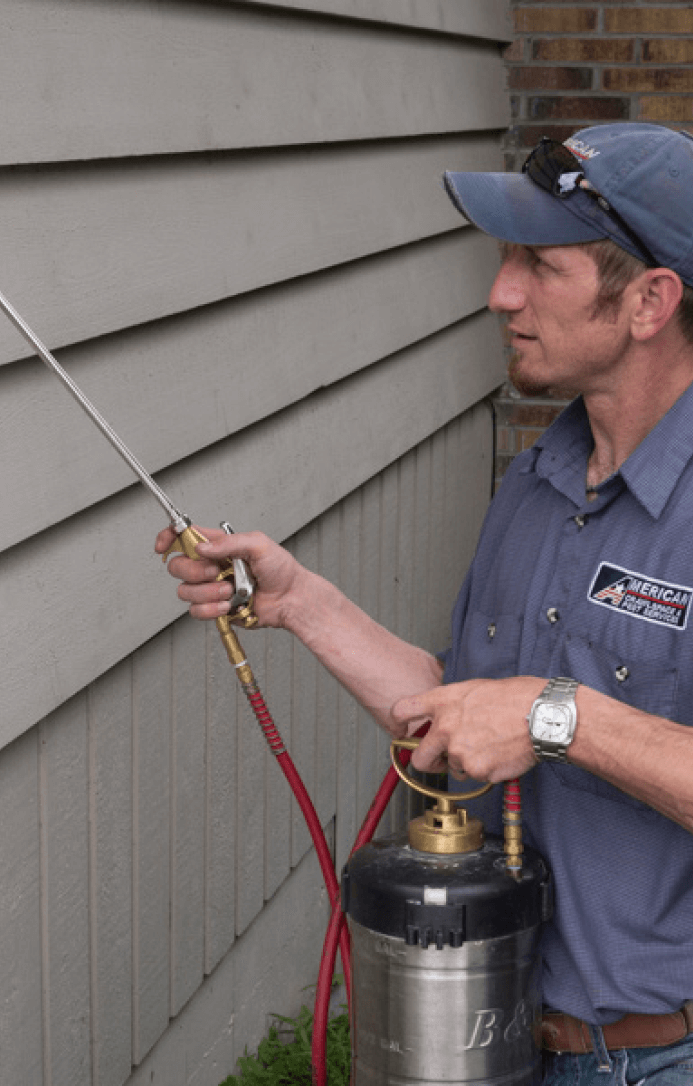 Serving the PNW Since 1995
As homeowners in the Puget Sound region, we know the challenges of mold, pests, climate, and comfort. We know what it's like to hear the sound of pests at night or wonder if something is going on in corners and crevices we just can't see. And guess what? – We're afraid of spiders just like you.

For more than 20 years, we have helped people by cleaning out their crawl spaces, looking into the dark crevices, and making sure homes are well insulated, comfortable, and clean (especially where you can't see). Our crews and company are award winning, PUD and PSE certified technicians.